Many people invest quite a bit of money in their audio equipment. If you like watching movies than having a good set of audio components can be important in order to fully enjoy the sound effects that the producers of the movie have provided. However, even though many people spend a lot of money, the end result is often lacking. That is because people don't usually understand how the components into connect and how to tweak them for best performance. Oftentimes people also choose the wrong settings which causes degradation in the audio. In addition, when purchasing audio components, it is important to match each component with all the other components.
This might sound all very complicated but it is not really. Let me give you some pointers and common-sense rules to follow for purchasing and setting up audio equipment in order to maximize the sound experience. When purchasing audio equipment, it is important and useful to match the performance of each individual component. It certainly doesn't make sense to purchase a high-and audio source such as a Blu-ray player which has extremely good performance and then connected to a low-end amplifier or inexpensive loudspeakers. Performance of the source would be wasted by the inadequate performance of the following components. I usually suggest to start with the speakers. Once you determine how much you can spend, I would allocate about 30 to 50% of that amount for purchasing speakers.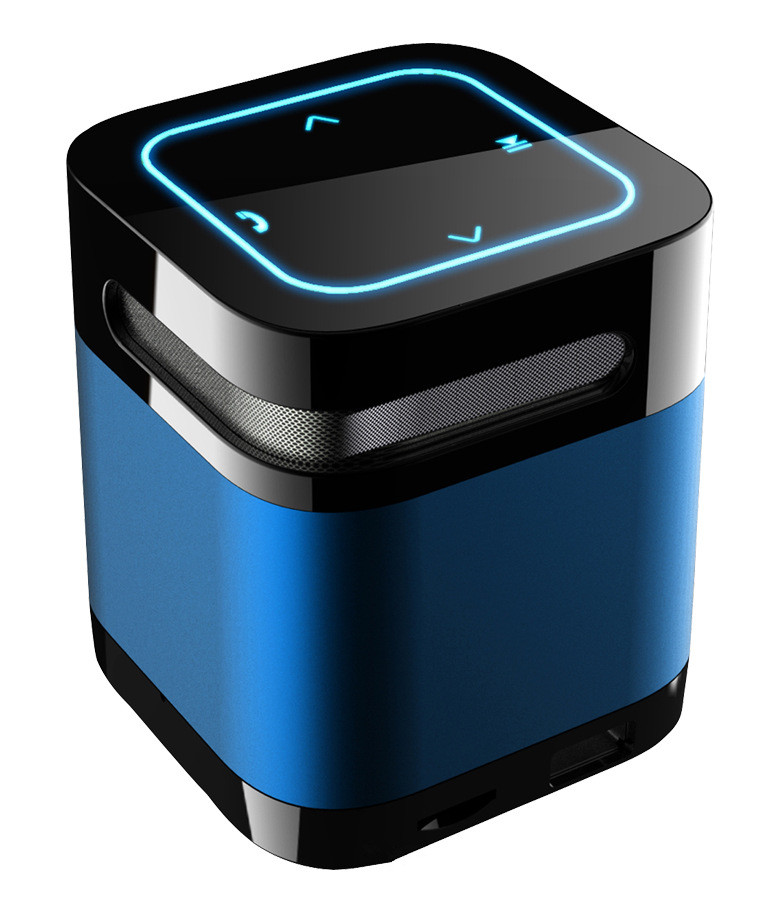 The speakers probably have the signal most impact on sound quality. Usually no other component in the audio chain will cause is much distortion and fluctuation in the frequency response as speakers. Once you have settled on the speakers, it is time to select a suitable power amplifier to drive them. Your selection should be determined by the wattage which you can find out from the speaker manufacturer is well as audio distortion. When looking at audio distortion, don't just focus on distortion measured with a 1 kHz sine wave but rather focus on intermodulation distortion. This measurement is much more objective.
Finally, select the suitable source. The source should have the user interface which you find easy to use and offer sufficient performance to utilize the amplifier. In particular pay attention to the signal-to-noise ratio. In order to maximize the performance of your equipment, pay close attention to the connections between each components. Using high-quality audio cables is very important. Also, you should preferred digital interconnects over analog interconnects because they maintain the audio quality.